On the occasion of the opening of the 39th annual exhibition of Japan Modern Naïve Art Society, Mr. Nenad Glišić, Chargé d'Affaires a.i gave a speech and presented an "Award of the Embassy of the Republic of Serbia in Japan" to Mr. Hiroshi Ueda, Japanese naïve artist, while other laureates were awarded with the prizes given by various governmental and art institutions in Japan. The Ceremony and special viewing of works was held on November 9, 2013 in Ueno Mori Museum.

Japanese Modern Naive Society has long established cooperation with Museum of Naïve and Marginal Art in Jagodina and its' members visited Serbia and participated at the Arts Colony held in Zlatibor area.

This is the 5th year in a row that the award of this Embassy is presented.

Mr. Nenad Glišić expressed his hope for the strenghtening of collaboration between this Society and Serbian artists and overall cultural relations between our two countries.

Mr. Nemanja Grbić, Attaché also attended the ceremony.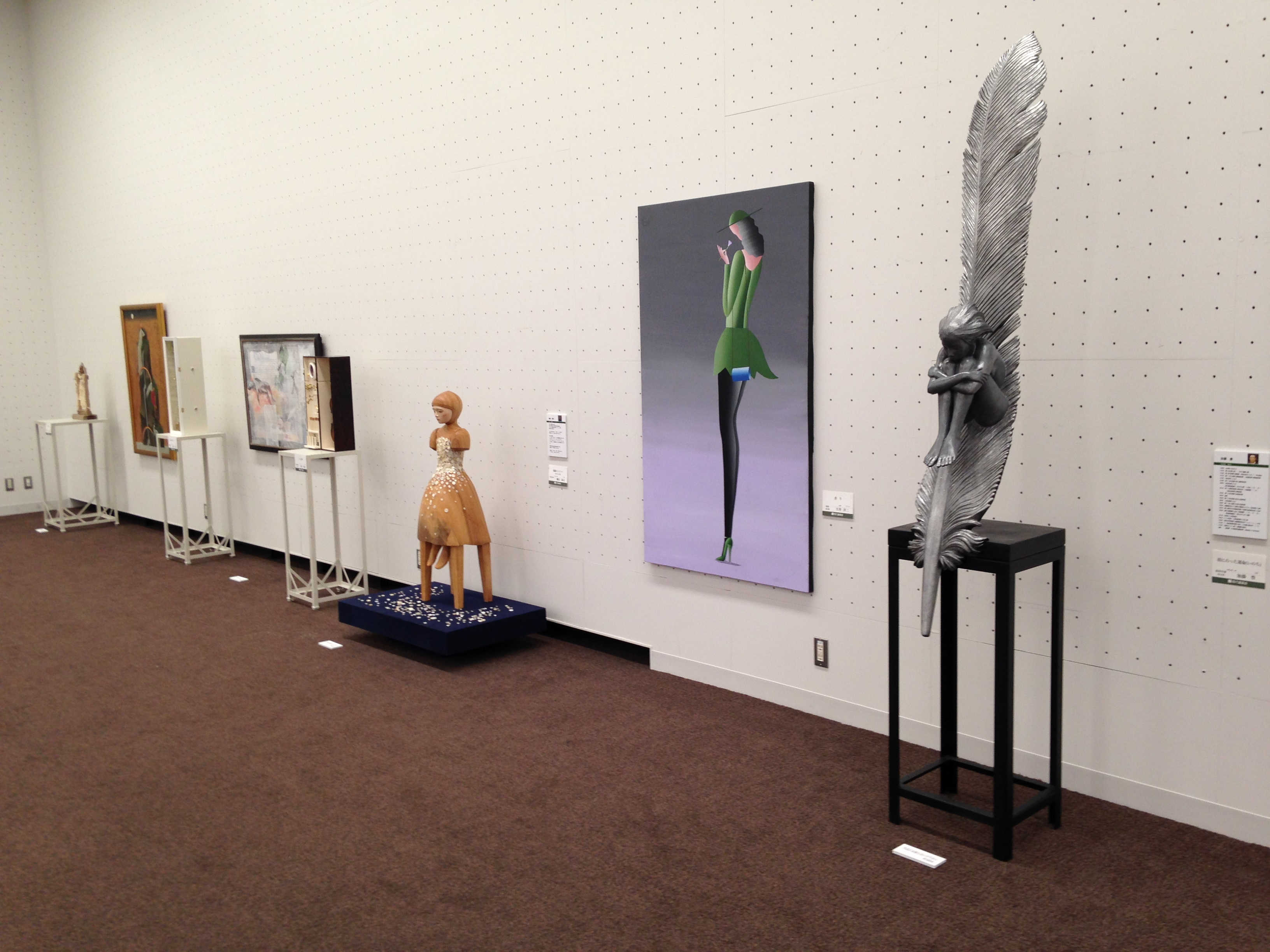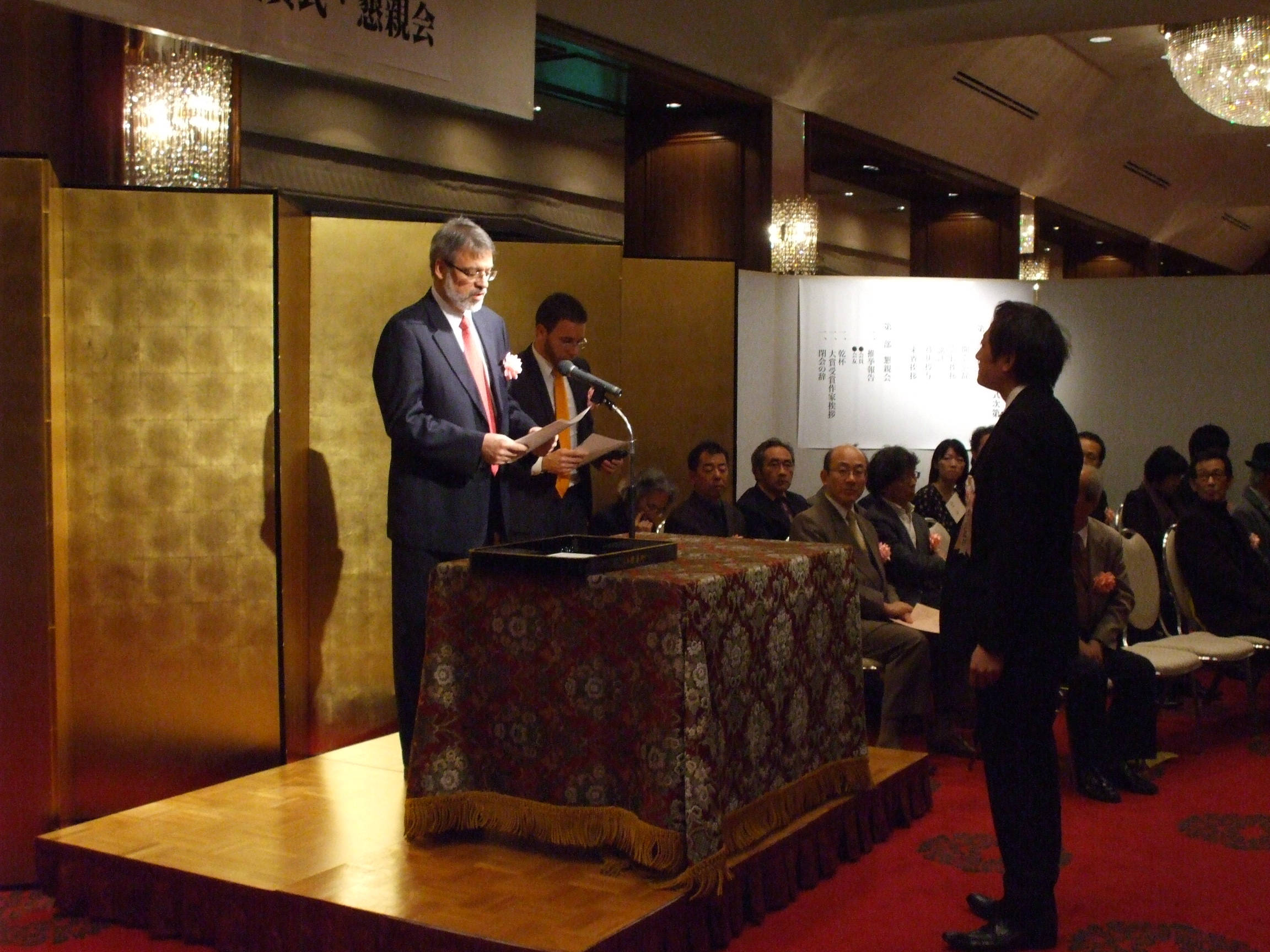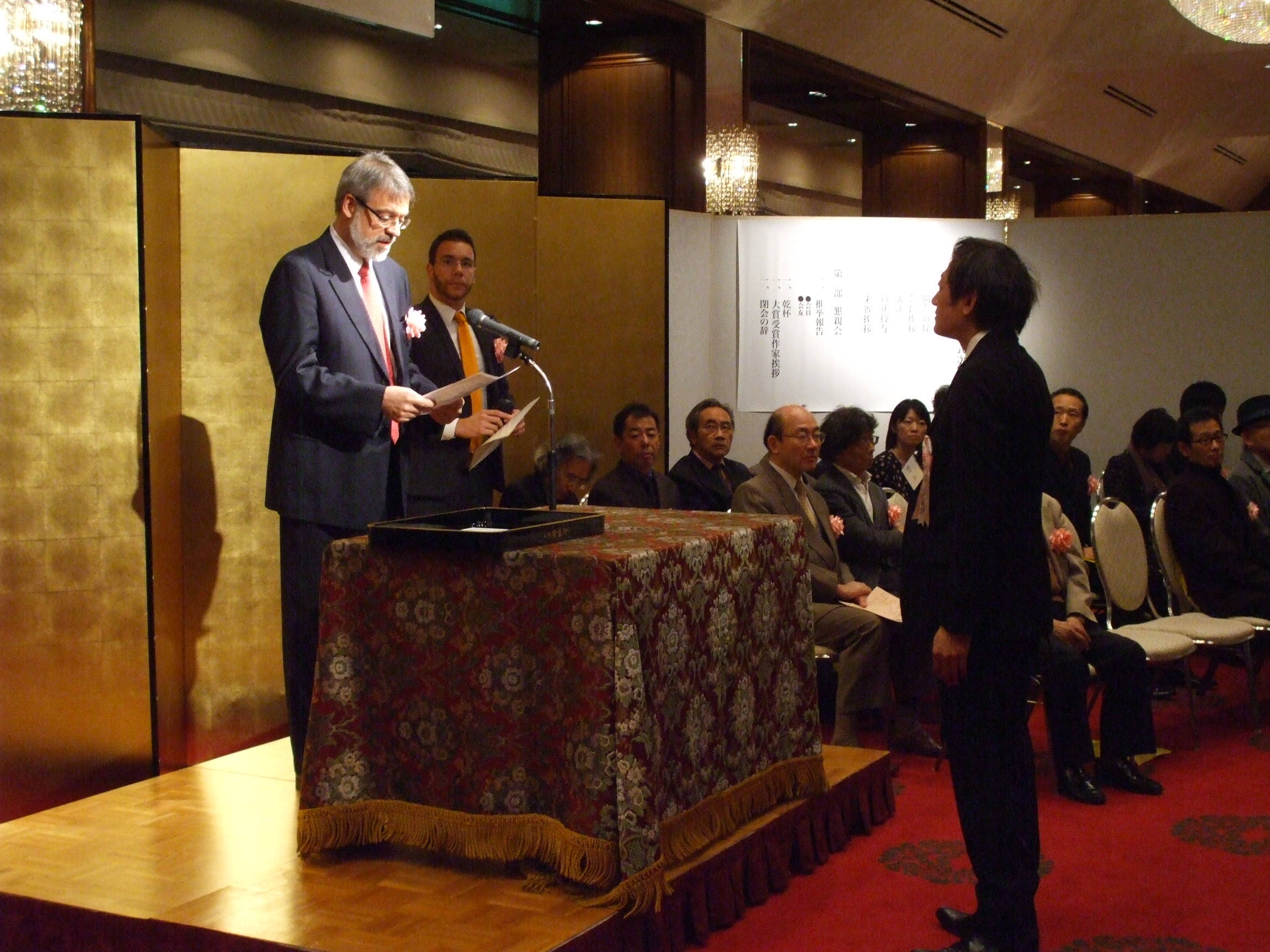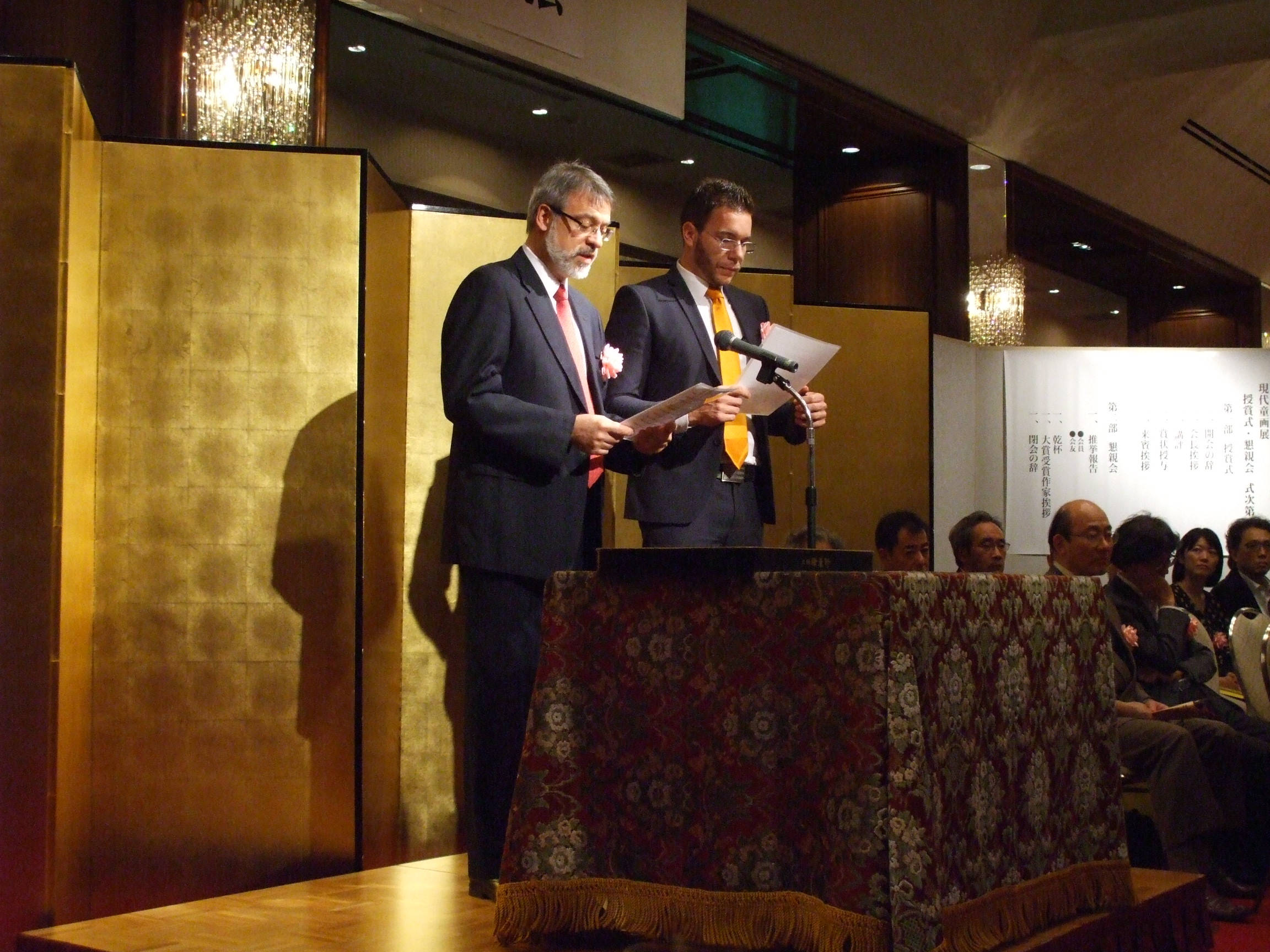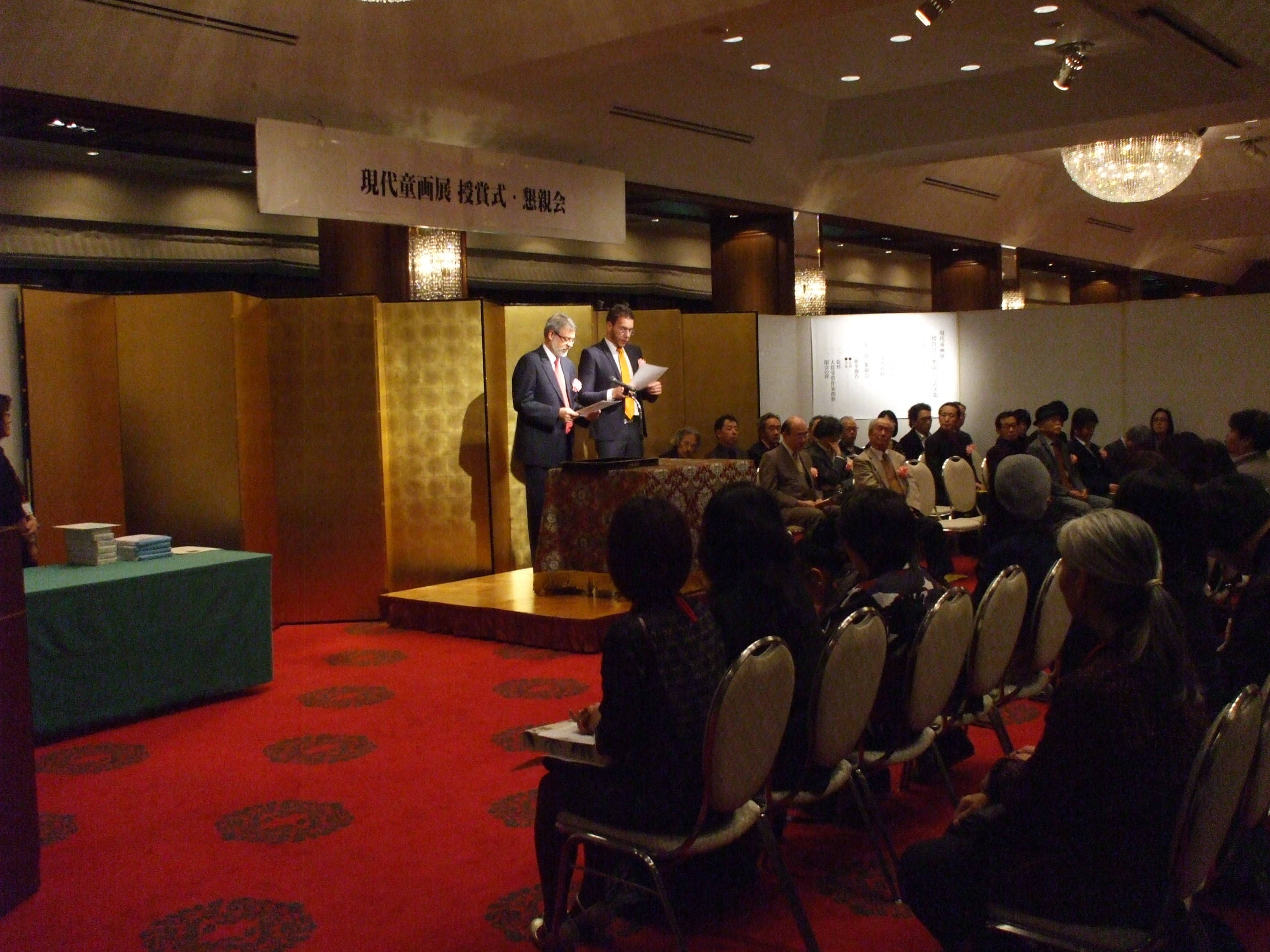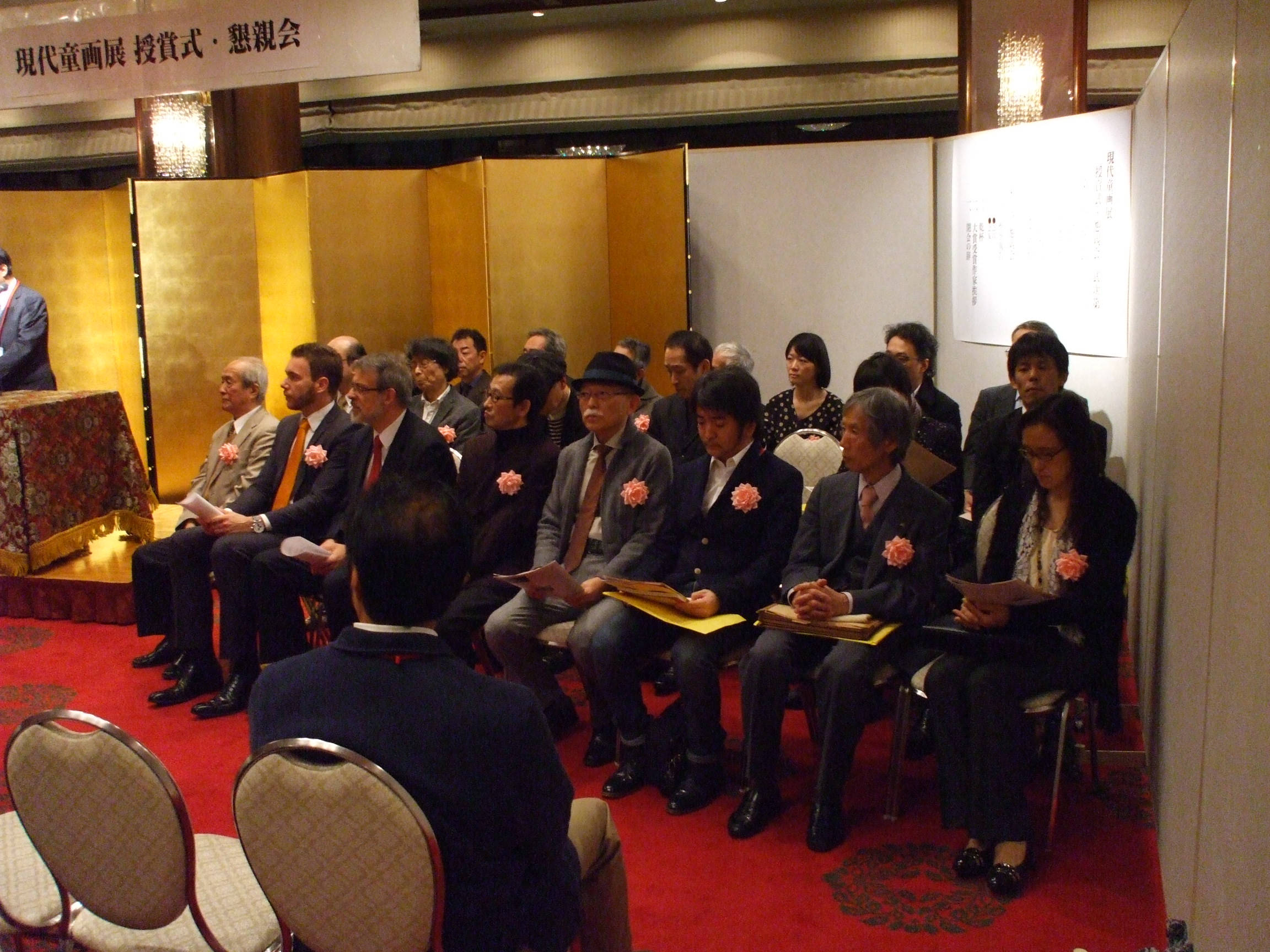 Awarded work by Mr. Hiroshi Ueda