Embassy of the Republic of Serbia participated at the charity event "Ikebana International Fair" on December 10 at "Tokyo Prince Hotel".

This special end-year fundraising event under the auspicies of Princess Takamado featured ikebana exhibitions by headmasters, booths for shopping sponsored by foreign Embassies and different Japanese organizations.

Serbian booth was decorated with posters, souvenirs, pamflets of our country and we had home-made Serbian pastries and cookies for selling.
The booth was visited by Her Imperal Highness Princess Takamado and many guests.

The funds from our booth and others are donated to the areas devastaded by great earthquake and tsunami in 2011.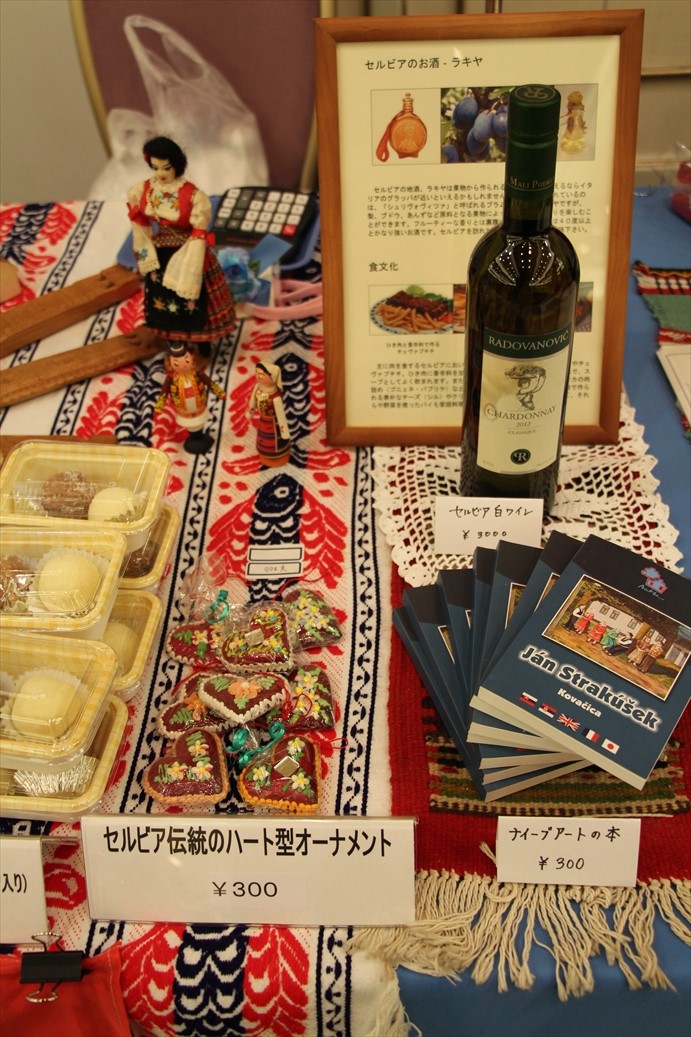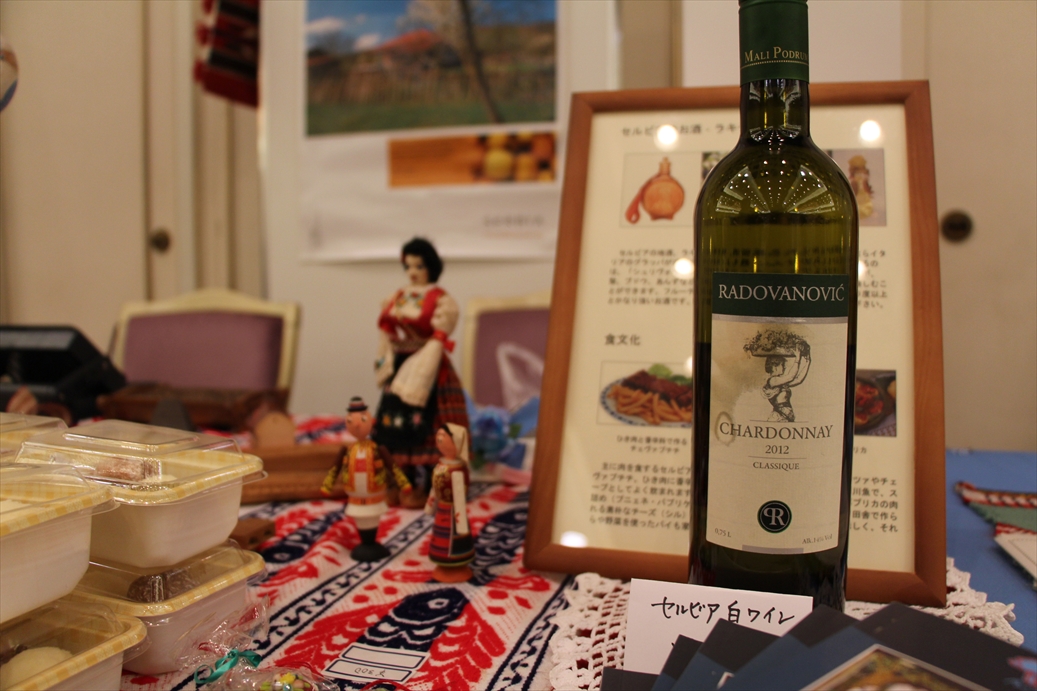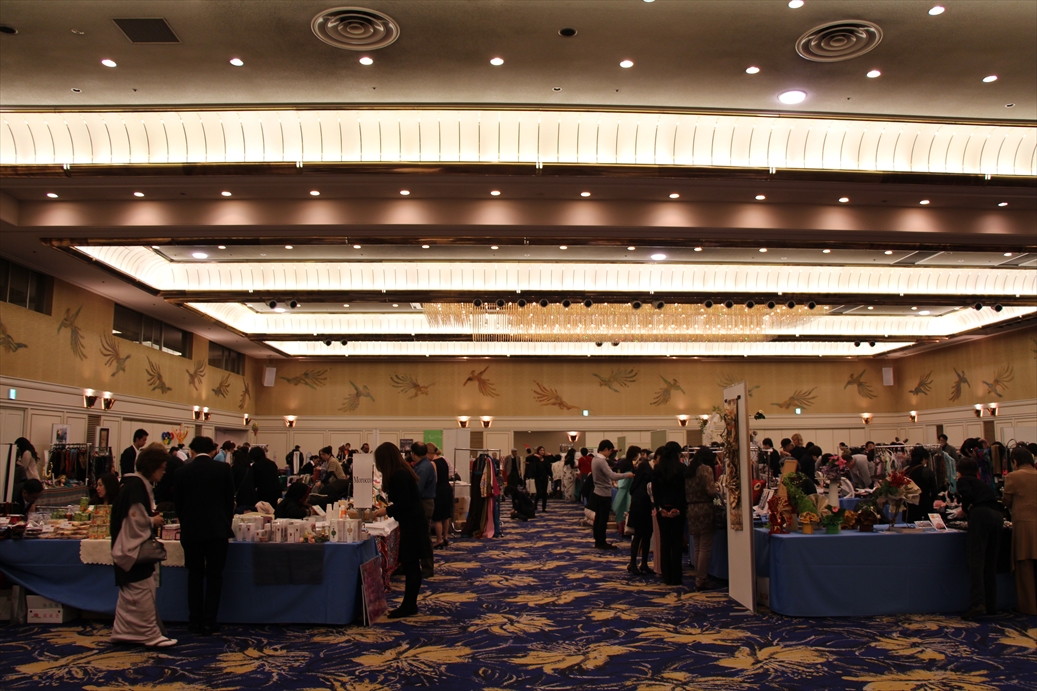 Preparations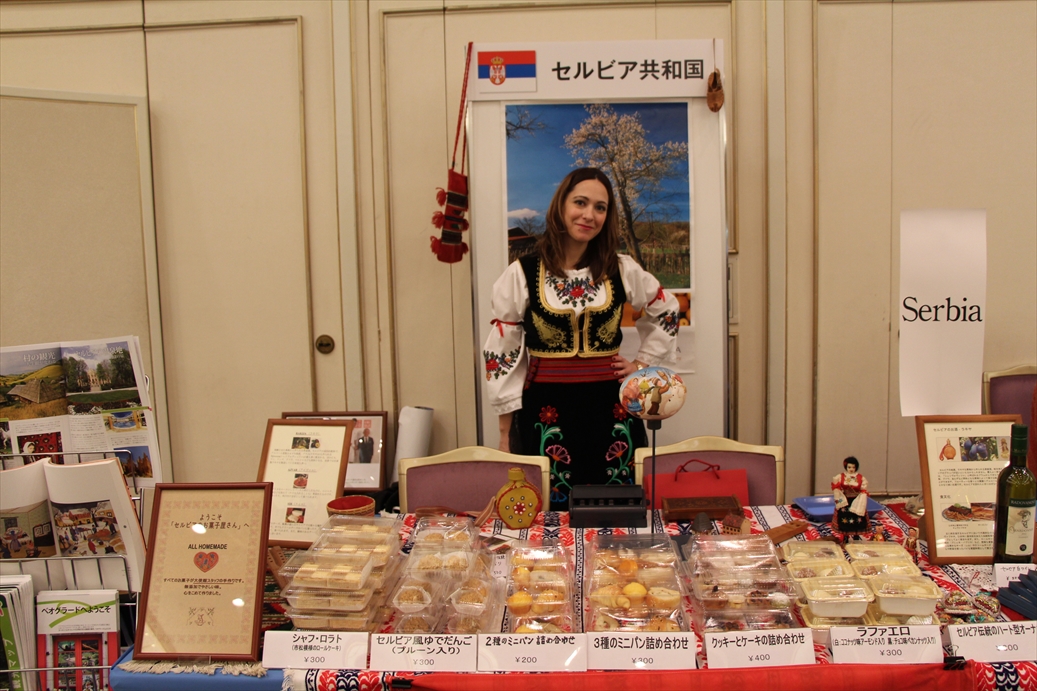 Booth of our Embassy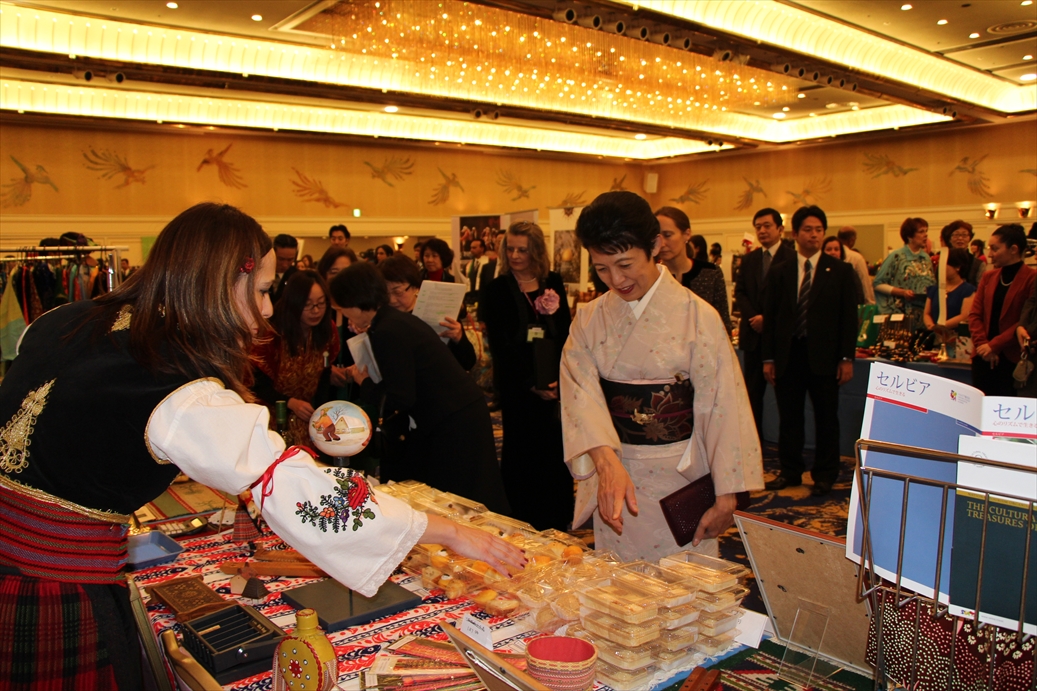 Princess Takamado visiting our booth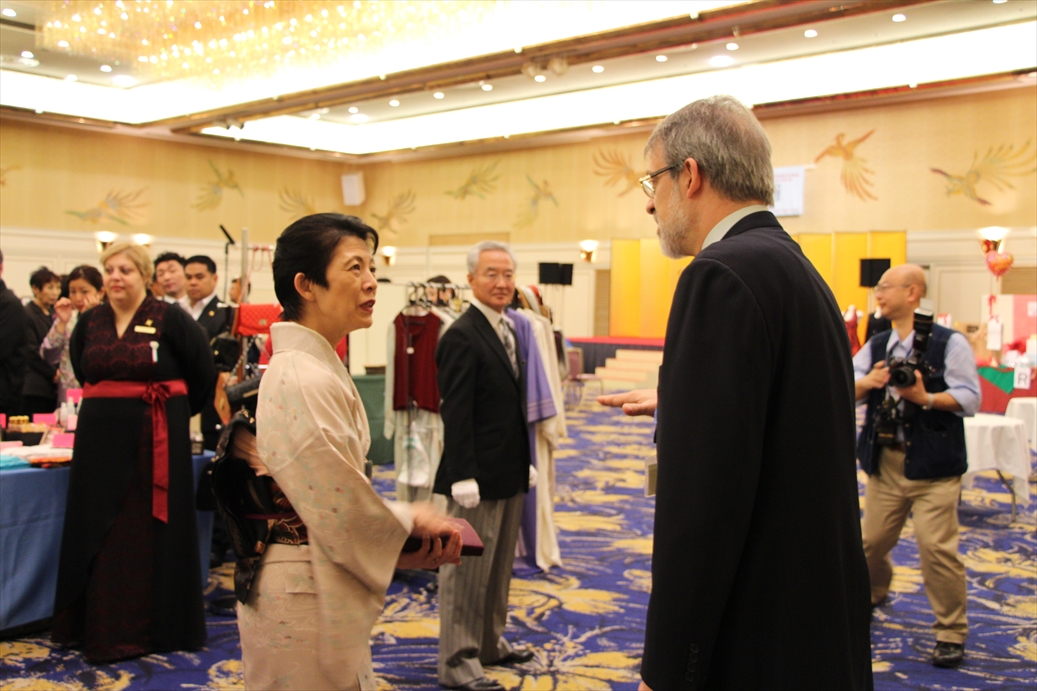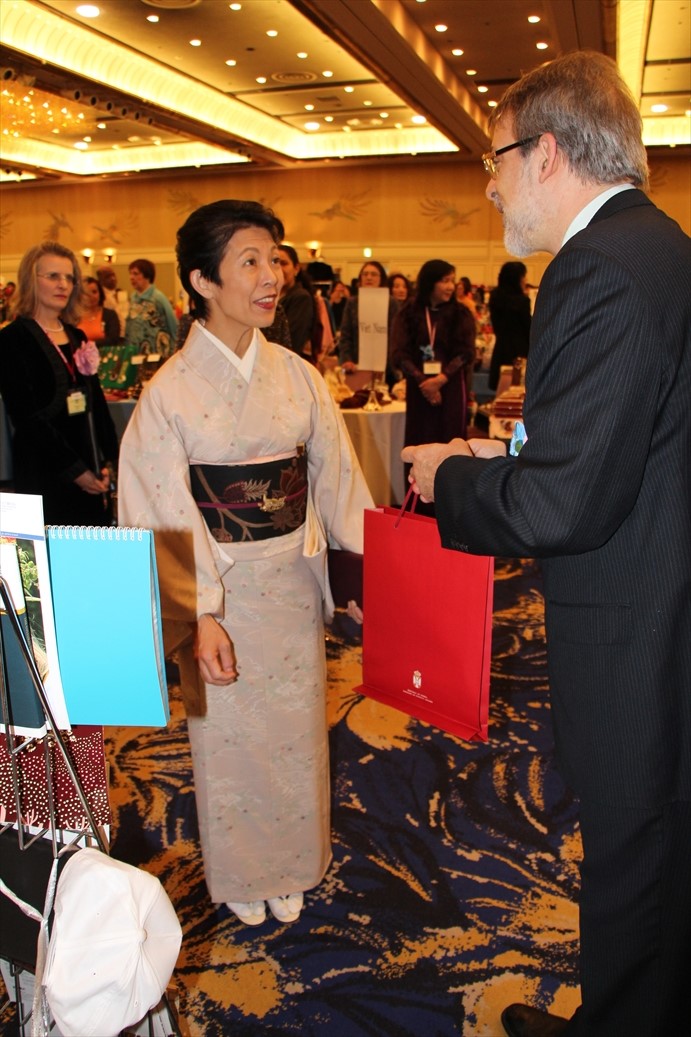 Princess Takamado and Chargé d'Affaires a.i. Glišić