It has been exactly ten years since the March pogrom committed by Kosovo Albanians against Serbian and other non-Albanian citizens living in Kosovo and Metohija.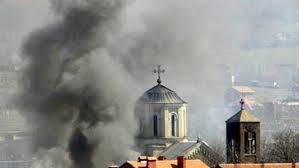 In March 2004, as the result of unbridled violence of Albanian terrorists, 19 people were killed, 900 people were beaten and severely injured, 935 Serbian, Roma and Ashkali houses were set on fire, 3,870 residents were expelled from their homes, six cities and 10 villages were completely ethnically cleansed. In total, 35 religious monuments of the Serbian Orthodox Church (including 18 monuments of special cultural significance) were destroyed.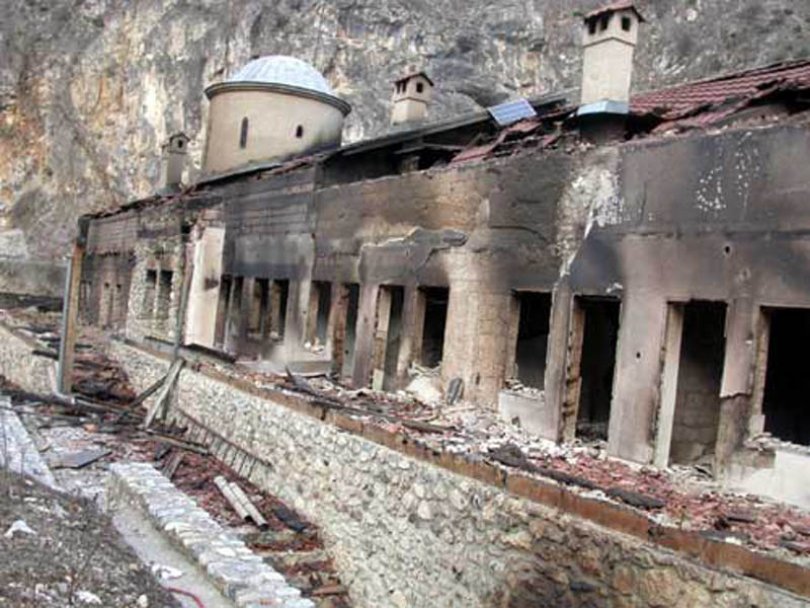 Several orthodox cemeteries were desecrated and numerous books of citizen's registers, which served as a proof of the centuries-old presence of Serbs in Kosovo and Metohija, were burnt and fully destroyed.

About 51,000 people participated in 33 individual acts of violence. It is still hard to believe that no one was brought to justice because of these crimes.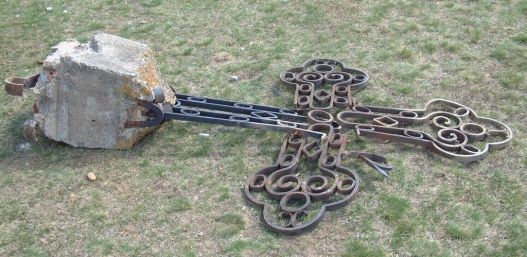 Systematic nature and large scale of violence clearly testify that the massive crime was pre-planned and well-orchestrated.

The latest report of the European Commission on the progress of the so-called Republic of Kosovo in the field of European integration notes that Serbs and other non-Albanians are still unable to exercise their basic human rights in Kosovo and Metohija, and that they are exposed to various forms of discrimination. They are deprived of their right to safely access their land or state institutions. In addition to that, internally displaced persons from Kosovo and Metohija (now living in central Serbia) are still unable to regain their property, which was forcibly taken away from them.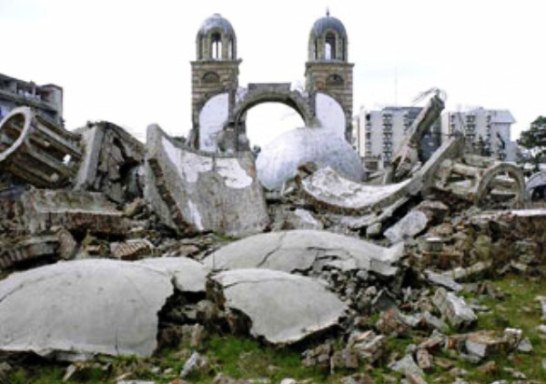 Videos showing an unprecedented suffering of Serbian and non-Albanian citizens during March pogrom in 2004 are available at following links:

Pogrom – March 17th – Ten years after

https://www.youtube.com/watch?v=4gAzyPbS7LM&list=UUdwRbJQG1Nkn-HTCmifxykg

Crime without punishment